YOU DESIGN WE DELIVER
You Design We Deliver is the newest service of being able to completely personalize wholesale orders (over 50 pcs.). We carry out all projects from the beginning to the end, i.e. from the moment, the idea was created up to the final delivery to the recipient.
For our clients, we offer a service of designing the dimensions and shape of the box, the choice of color and material of the veneer, the selection of flowers, photo and computer graphics, or the ability to mark products under your own brand.
Thanks to cooperation with the largest companies in the world and the implementation of many complex orders, we have proven knowledge, experience, and technological background. That's why we can help others develop their ideas.
Our clients include Tiffany & Co., DAWID WOLIŃSKI, VIVA, or La Mania.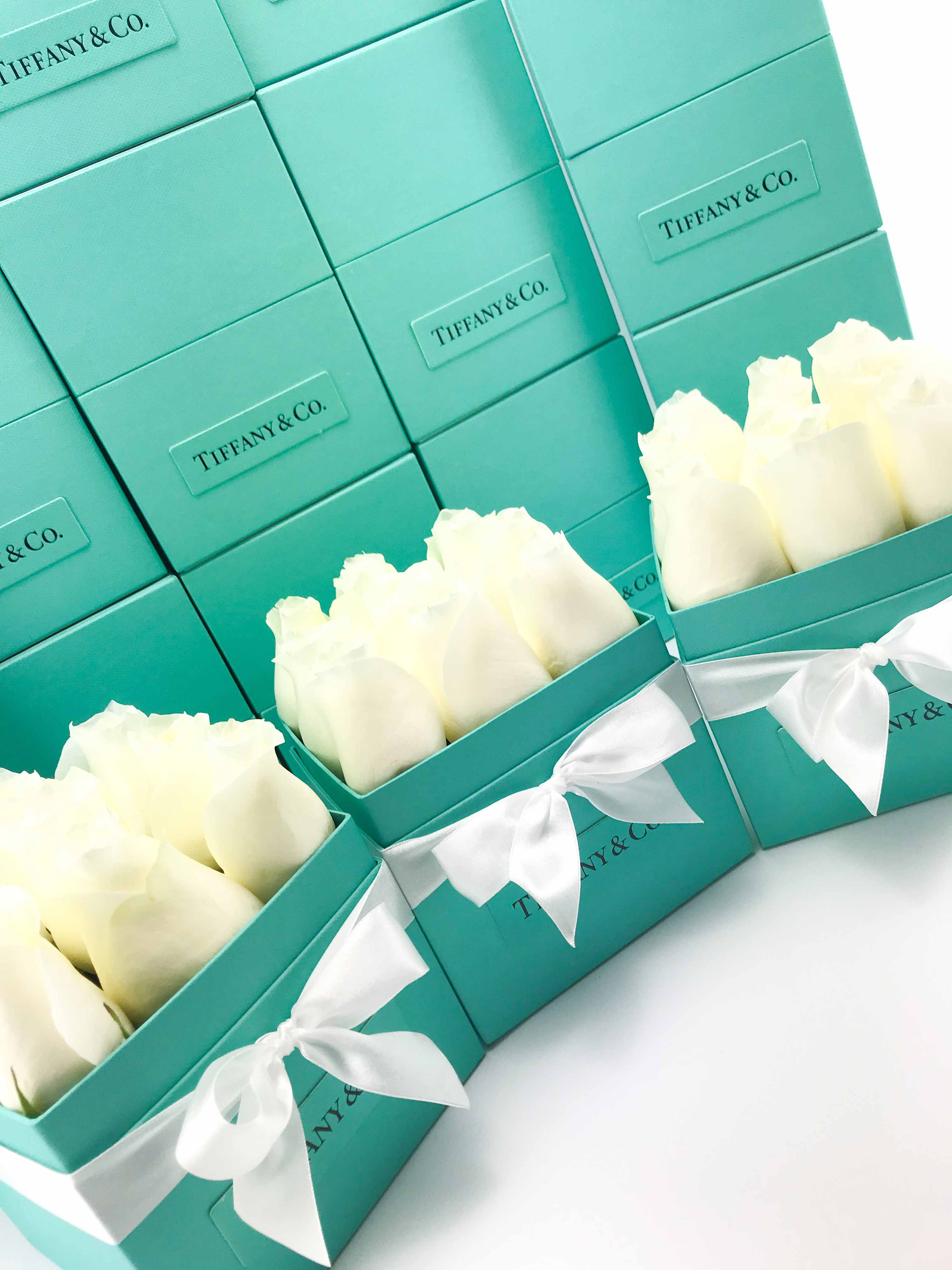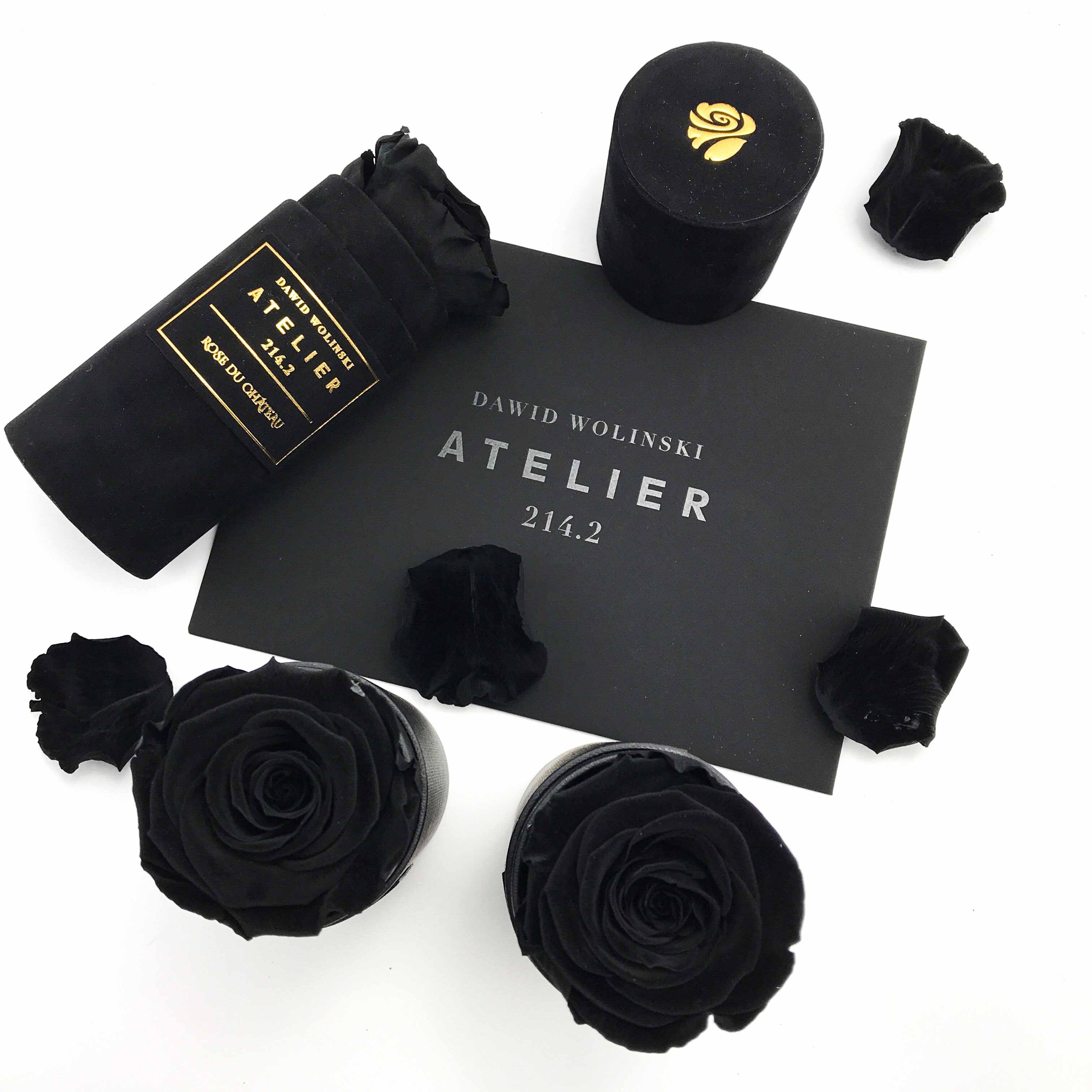 For the offer and detailed arrangements, please contact:

+48 605676630